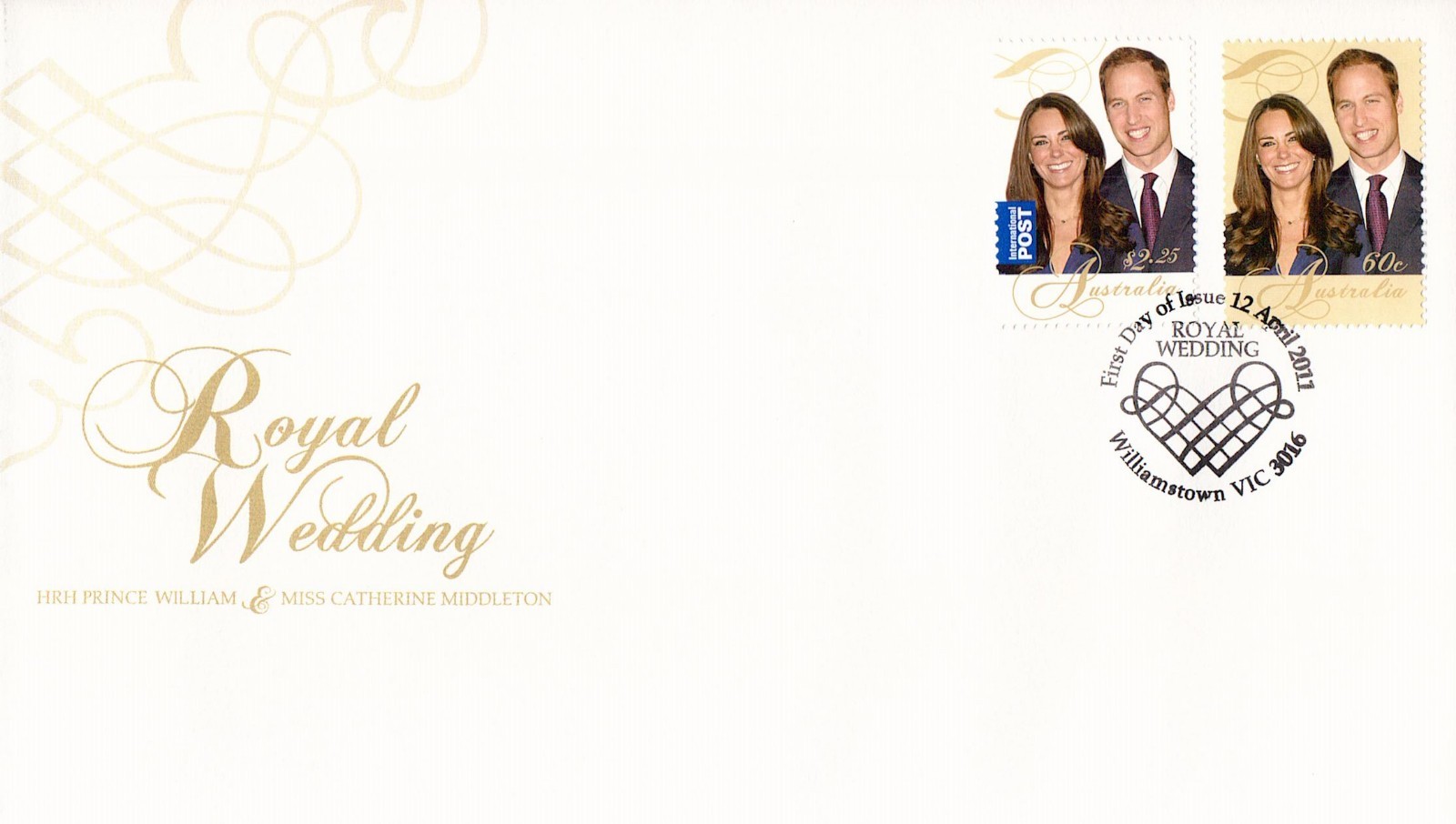 Click here to see similar items, and to buy.
Postcards online do combine postage howeverebay have problems with some buyers using mobiles and international buyersasking for combined postage. Withbuy it now items, Click on Add to Cart – do the same with any others that youwant to buy once you have finished buying and for your won auction items inyour cart click on Request a total. Waitfor combined invoice before paying.  Due to the high feesthat I incur – I am unable to refund after payment L  Itry to scan the back, if it isn't here and you would like to seethe 'back' let me know and I will upload it asap. Thescanned image(s) shows the condition of the item.  Ihave a 10 day handling time but will try to get your item(s) to you asap  PostcardsSomeAbbreviations usedPU =postally usedUU =Unused
Title starting with L = Larger cardRP =Real Photox =might be more than one availableSqC= Squared Circle postmark SomePublishers – H&B= Harding & Billing
W&K = Wildt & Kray
SYH = Sydney Hughes
MV = Murray Views GPGale & Poulden
NCV = Nucolourvue.  StampsSomeAbbreviations usedMH =Mounted MintMVLH= Mint Very Light HingeMLH= Mint Light HingeMNH= Mint Never HingedMUH= Mint UnhingedVFU= Very Fine UsedFU =Fine UsedFDC= First Day CoverM/Card= MaxicardM/S= Miniature SheetBW =Brusden White CatalogueGB =Great BritainSG =Stanley Gibbons CatalogueWMK= Watermark Thanksfor visiting Postcards Online 
and looking at my items, visit anytime :-)Rememberto use the search to find items easier.
Iapologise in advance for any spelling/translation inaccuracies.
Some scanshave a white line, that line does not appear on the postcard.
The first number on listing is my reference number not a date :-) some detailsare sometimes written in soft pencil on the back of the postcard and easilyremoved using an eraser.  Anumber on the front is on protective sleeves – not the postcard. Happyto post worldwide. PayPal isaccepted for Australian and International buyers, with direct deposit alsoavailable – details at checkout. Please remember for combined postage please wait for your invoice. As wewill combine 5 items for the one postage cost  details below for more than 5 items  Youritem will be posted via Australia Post.Wherepossible we use interesting and collectible, colourful, real postage stamps -not labels Theonly proof of shipping is via Registered Mail at an extra cost.  I cannotbe accountable for orders not sent by Registered Mail. All orders of $50 or more will be sentregistered mail. This will provide proof of shipping and is NOT NEGOTIABLE.  Postage is charged in groups byweight , AustraliaUp to 5 items6-15 items or including a large carditem16-35 items36-85 items International Up to 5 items6-35 items36-85 items Please note thatpostage costs include the following: fees for postagePacking material caninclude envelope, protective sleeve, protective cardboard, box, bag, bubblewrap, tape, labels, ink  and petrol to get youritem to the post box If contactor payment is not made for 8 days an unpaid case will beopened to recoup fees, sorry :-(   AustralianPostcard Society Inc.WithAustralian and International members meet in Adelaide, SouthAustralia   Havea Great Day :-) Claire:-)  
Click here to buy, and to see similar items
---
Category: Stamps:Australia:By Type:Decimal:Other Decimal
Location: Marion, SA